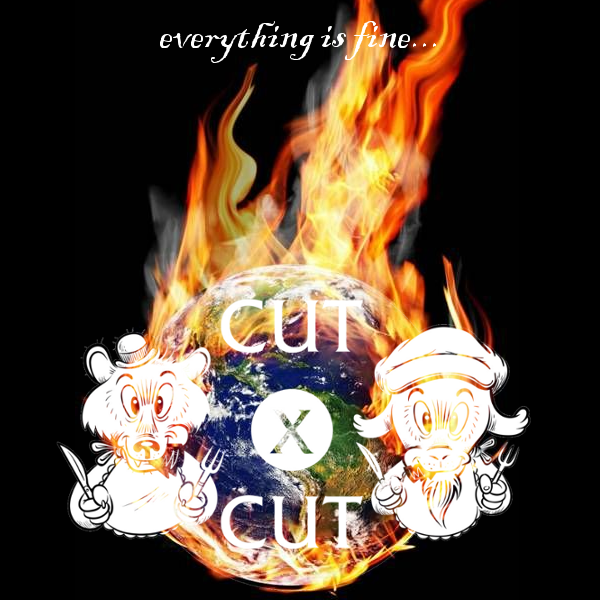 There are more important things going on in the world than this podcast run by two over-40 straight white males.
But if that didn't turn you away, here's a new episode:
Songs contained within:
jean grae & quelle chris - everything's still fine (feat. nick offerman)
frank turner - bob (nofx cover)
william elliot whitmore - don't pray on me (bad religion cover)
strike anywhere - imperium of waste
dr. hook and the medicine show - kiss it away
off with their heads - be good (character version)
nick shoulders - the world needs sissies, too
so many wizards - don't be afraid
dark blue - looking for you
Be good to one another, and be well.
Don't forget to support the artists!
www.cutxcut.com